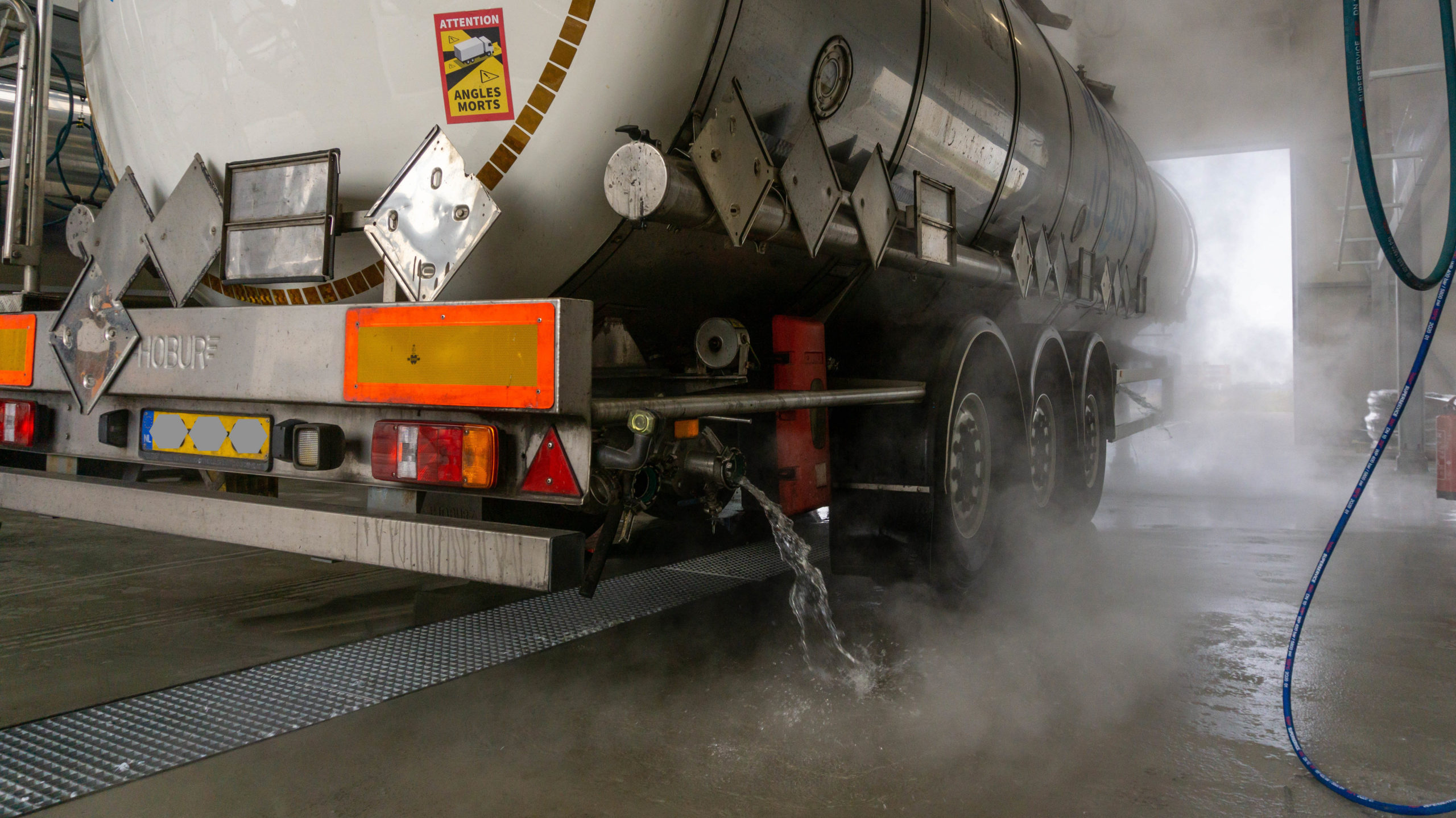 High performing cleaners for your tank cleaning station
NSF & Kosher certified cleaners with maximum performance and eco-friendly profile
Our advanced tank cleaning chemicals have been proven for more than 25 years in the maritime tanker industry. Now they come ashore to your tank cleaning station. Benefit from our wide knowledge about tank cleaning.
Our worldwide network enables us to provide you with the best tank cleaners at various places in the EU and also worldwide.
Tailor MAde Solutions
We have a wide range of of long term proven cleaners. But for special cleaning problems you sometimes need special solutions. Our in-house laboratory can analyze your cleaning problem and together we will find the best solution for your need.
HIgh concentrated = Low dosage
All our cleaners are highly concentrated to provide you the most economical and powerful cleaner. This results in less transport cost, lower dosage and longer time of consumption. Environmental care along the entire value chain.
NSF & Kosher certified
Are you cleaning food? We have several NSF and Kosher approved cleaners. Safe transport and cleaning of food is a must. The NSF is the only organization that offers a seal of approval for cleaning products used in food processing areas.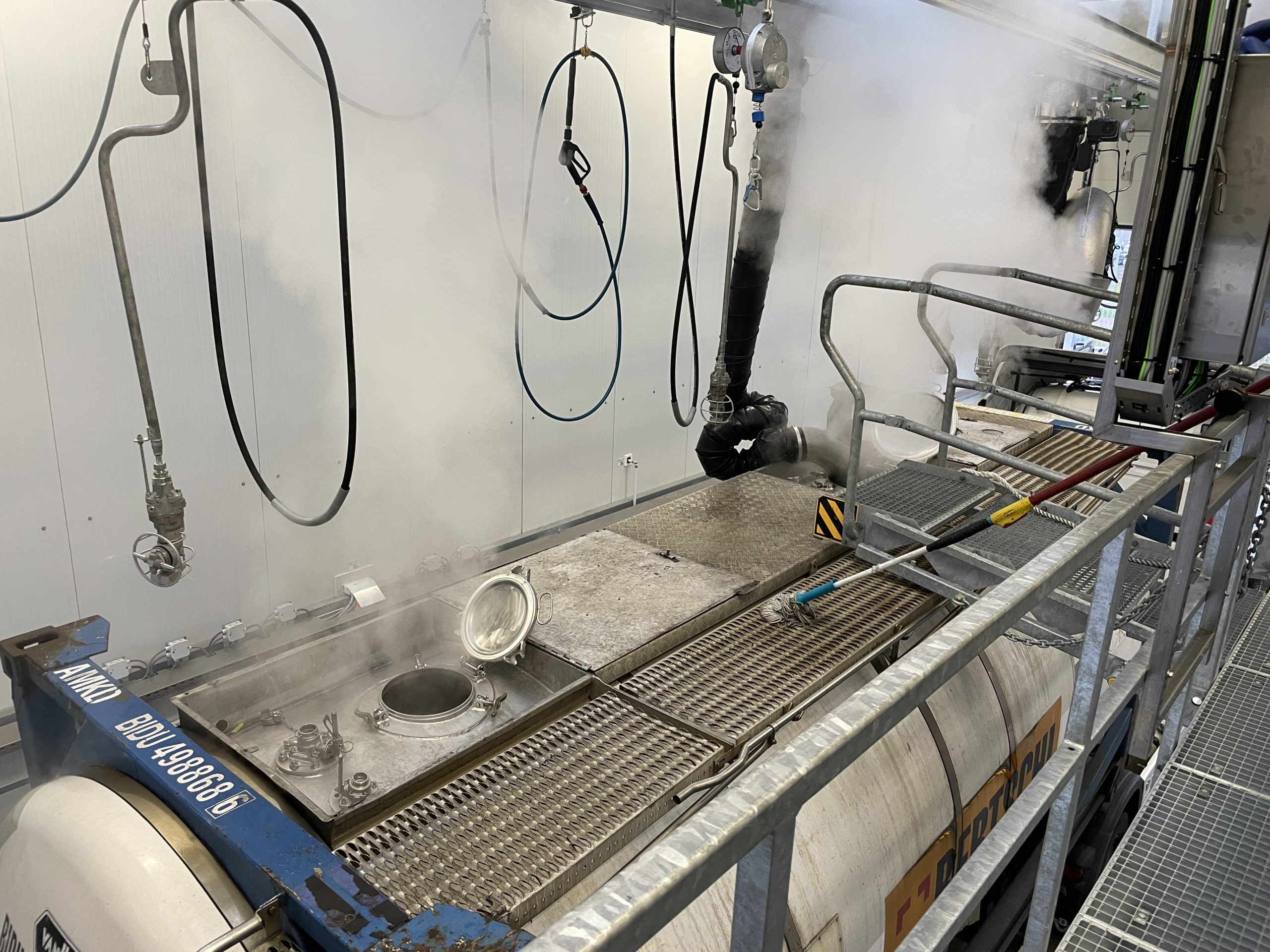 Easy cleaning…easy on the ENVIRONMENT…easy on your budget
Please convince yourself and calculate your cleaning-solution by using our new product-calculator
All our cleaners are highly concentrated and are designed for powerful and most economical cleaning of tanks, external surfaces and equipments. They are based on the newest detergent technology giving maximum performance.
KT-Metal
Strong Acid Cleaner based on phosphoric acid
Environmental friendly detergents
NSF & Kosher certified
KT-Citric
Strong Acid Cleaner based on citric acid
More safe alternative to other acid cleaners
NSF & Kosher certified
KT-Tank Cleaner X
powerful alkaline cleaner based on potassium hydroxide
Allrounder for various cleaning solutions
NSF & Kosher certified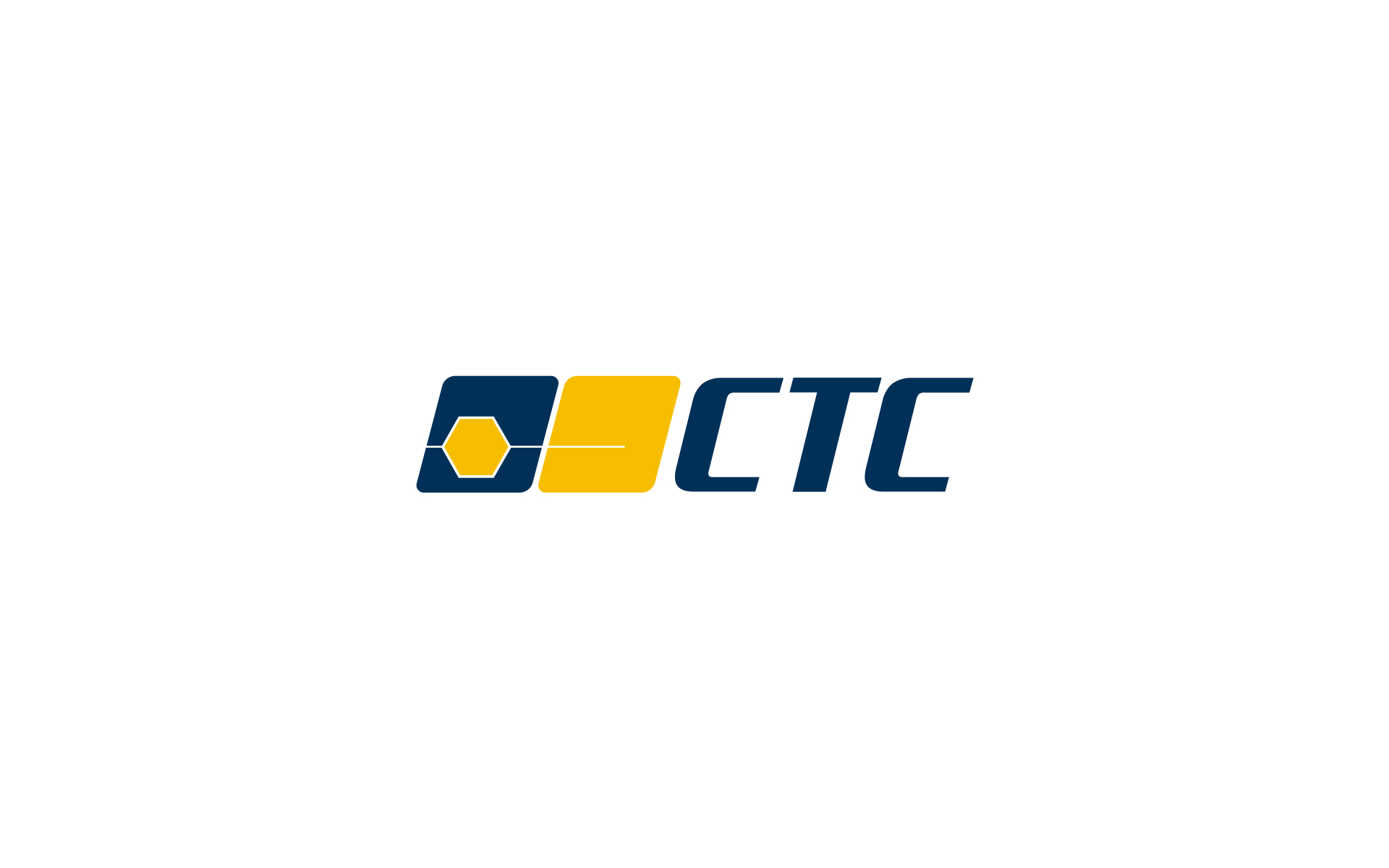 Your partner for tank cleaning