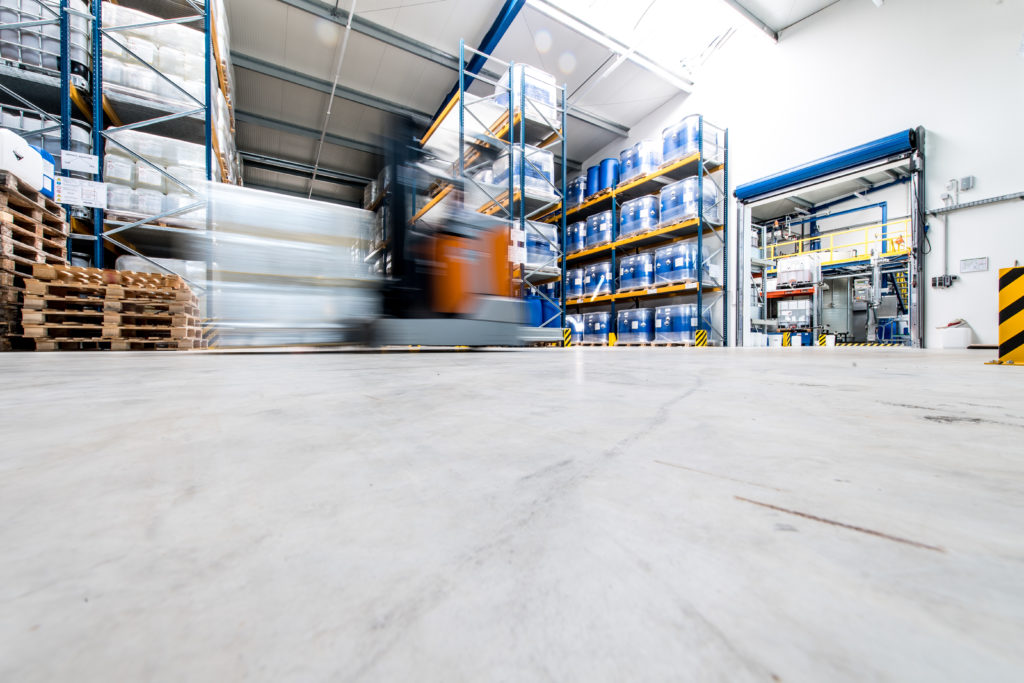 Manufacturer & supplier
Since more than 25 years, Chemtec Chemicals GmbH manufactures and supplies Tank Cleaning Chemicals for the Chemical and Product Tanker Industry and provides also Consultant Service Worldwide.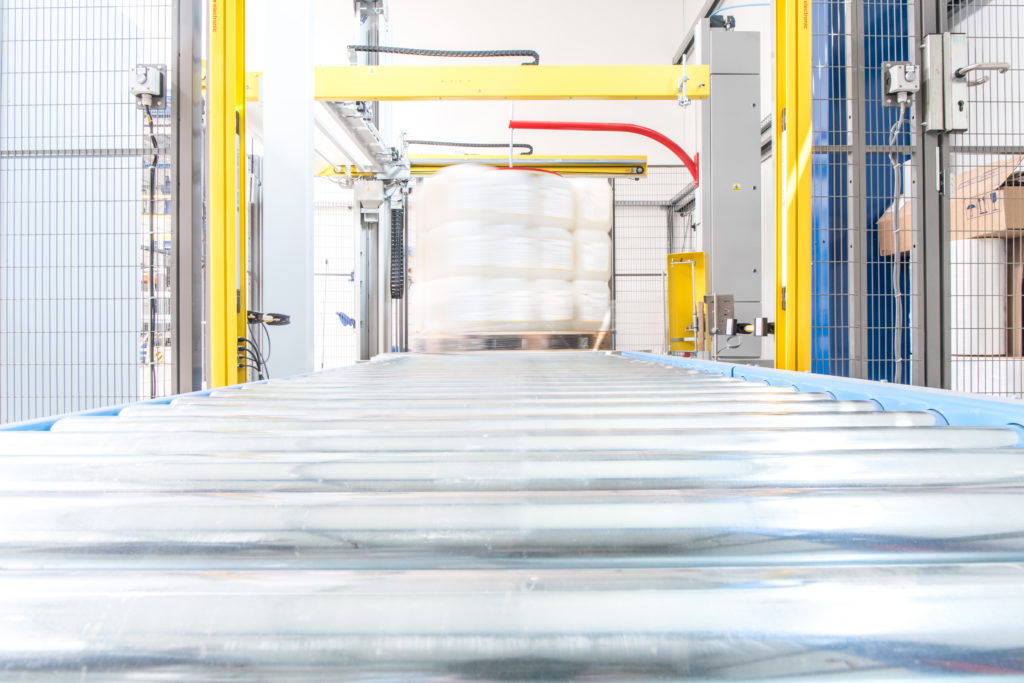 Our new factory is based in Germany, close to Hamburg.
Our most modern production consist of fully-automated mixing units, filling units, packing and shrinking units.
A modern warehouse with optimal storage conditions is directly connected to the factory.
High quality production and the use of most sophisticated ingredients guarantees high performance tank cleaning chemicals at the end of the production chain.
All our tank cleaning chemicals are highly concentrated and are based on optimized surfactants of newest detergent technology giving maximum cleaning performance.
Our main focus is the saving of cleaning time, energy and costs by manufacturing highly effective and eco-friendly cleaning chemicals.
Our water based cleaners are readily biodegradable, non-toxic to human health and aquatic organism and have an excellent environmental profile.
Of course all our tank cleaning chemicals are approved by MARPOL/IMO in accordance with MEPC. 1/Circ.590
As a leading manufacturer of tank cleaning chemicals, CHEMTEC Chemicals has now realised a CO2-neutral production facility in Dassendorf, Germany.
The production process is 100% CO2-neutral due to the use of solar panels and efficient geothermal heat pumps.
CHEMTEC Chemicals thus reaches an important green milestone in its long-term commitment to the environment and sustainability.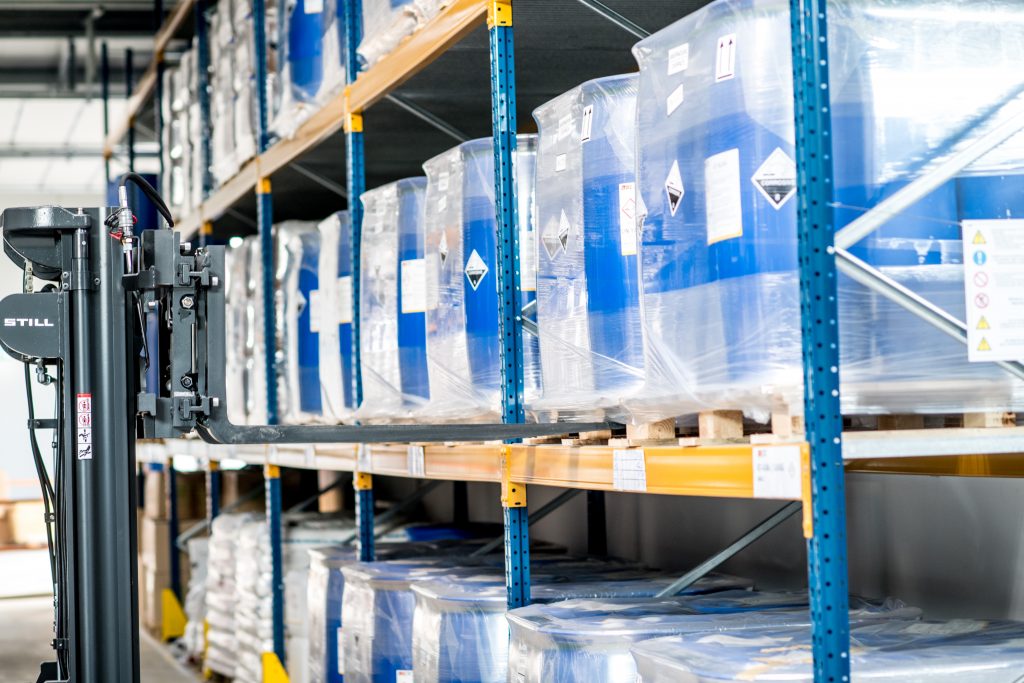 We are green
100% CO2 neutral production facility
All hangar roofs are full covered with Solar Panels
Resulting in 198 KWp performance
Clean energy for our production
142t CO2 saved per year (= 4.261 trees)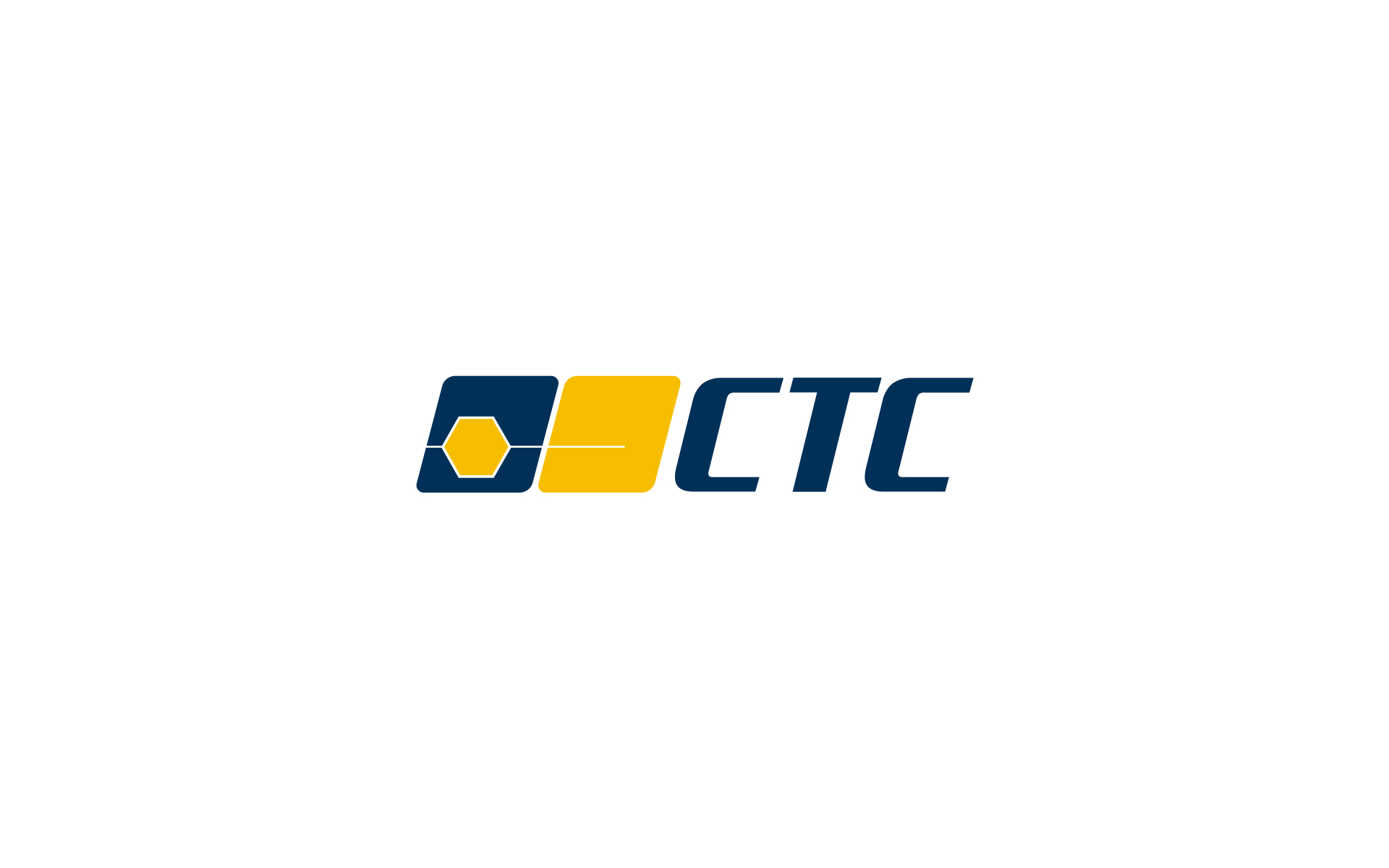 your partner for tank cleaning