Manufacturer and Supplier
Our new factory is based in Germany, close to Hamburg.
Our most modern production consist of fully-automated mixing units, filling units, packing and shrinking units.
A modern warehouse with optimal storage conditions is directly connected to the factory.
High quality production and the use of most sophisticated ingredients guarantees high performance tank cleaning chemicals at the end of the production chain.
All our tank cleaning chemicals are highly concentrated and are based on optimized surfactants of newest detergent technology giving maximum cleaning performance.
Our main focus is the saving of cleaning time, energy and costs by manufacturing highly effective and eco-friendly cleaning chemicals.
Our water based cleaners are readily biodegradable, non-toxic to human health and aquatic organism and have an excellent environmental profile.
Of course all our tank cleaning chemicals are approved by MARPOL/IMO in accordance with MEPC. 1/Circ.590
We have been awarded the ISO 9001, 14001 & 45001 certificates for the quality, environment, health & safety standards. Achieving the ISO 9001, 14001 & 45001 demonstrates our continued commitment to producing high-quality products and delivering a consistent service to all our clients. It also shows we are keen to invest time and money into new technology, staff, processes and procedures.
Original Tank Cleaning Chemicals at all Stockpoints.
Our worldwide logistic chain enable us to provide you the original cleaning chemicals at the right place any time.
We are always in close contact with our customers and listen to their needs and issues. Doing this we are aware of the problems and challenges during tank cleaning operations.
We constantly look into possible optimization of tank cleaning processes and procedures to achieve best cleaning results ensuring quick turnaround and optimal flexibility.
The cleaning performance of our highly concentrated tank cleaning chemicals will significantly reduce tank cleaning time leading to lower fuel consumption, resulting in reduced bunker costs and CO2 emissions.
Get an impression of our tank cleaning chemicals and their cleaning performance.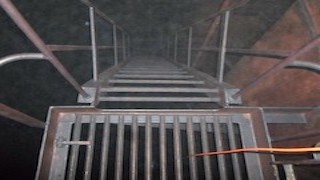 before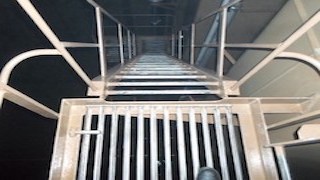 after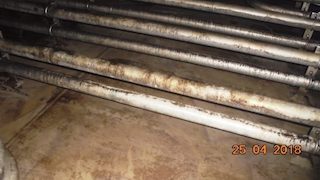 before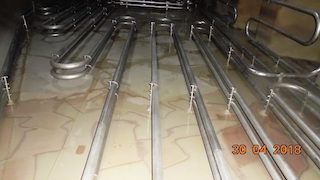 after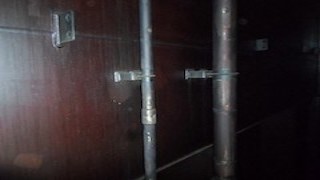 before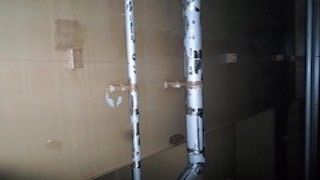 after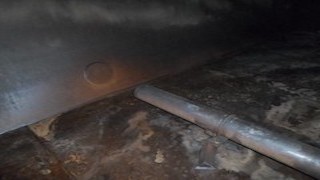 before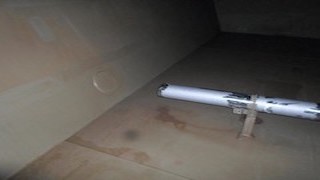 after
The Chemtec team has substantial experience and knowledge concerning tank cleaning operation, cleaning procedures and suitable cleaning chemicals.
We also have a wealth of experience on different type of cargoes, their handling and related IMO and MARPOL regulations.
We are able to provide you with optimized cleaning procedures or assist you in case of trouble shooting.
Remote assessment is easily possible utilizing today's high tech communication.
Chemtec Chemicals is part of the Miracle and Dr. Verwey team.
Highly engaged and motivated Team to serve your needs 24/7 hours.