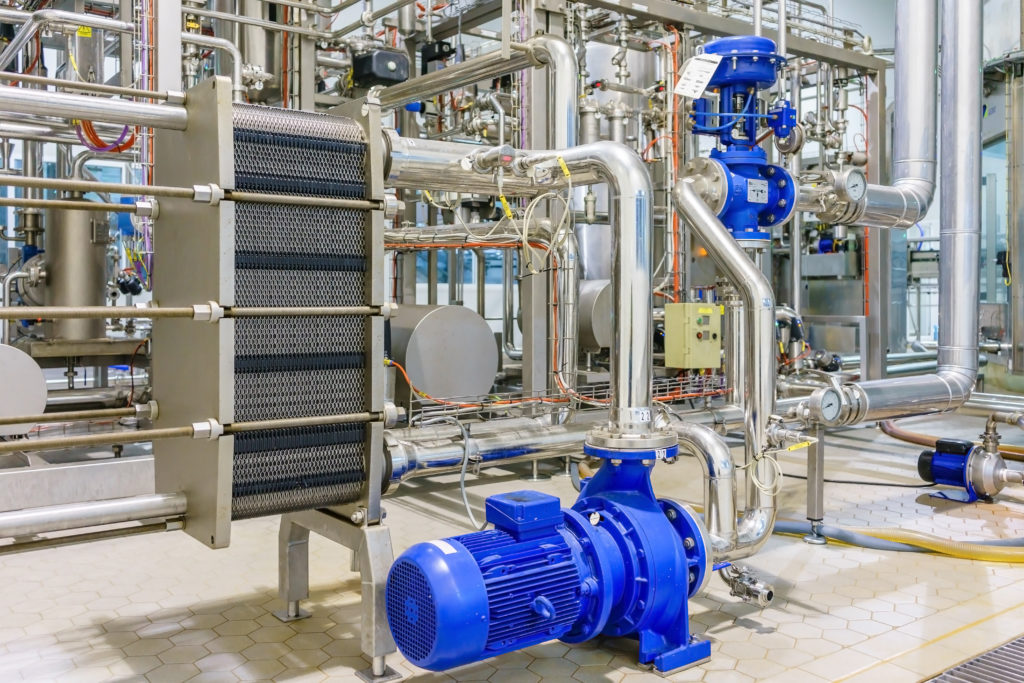 Cleaning chemicals for your Industry
Tailormade solutions for your needs
We have a wide range of cleaning and water treatment chemicals for the industry in our portfolio. Together with our headquarter company WVT Industries we are able to offer our customers a wide range of chemicals and tailor made solutions for different cleaning jobs along various industrial requirements
tailormade solutions for your needs
For more than 25 years we are experts in developing tailored products to your specific needs. Contact us to know more about our possibilities.
International & fast track supplies
Our own production and worldwide network & supply chain enables us to prepare and send the required goods fast and reliable to your destination.
Enviromental care & responsibility
We take care of our environmental footprint. At our green manufacturing facility we produce our cleaners with newest detergent technology.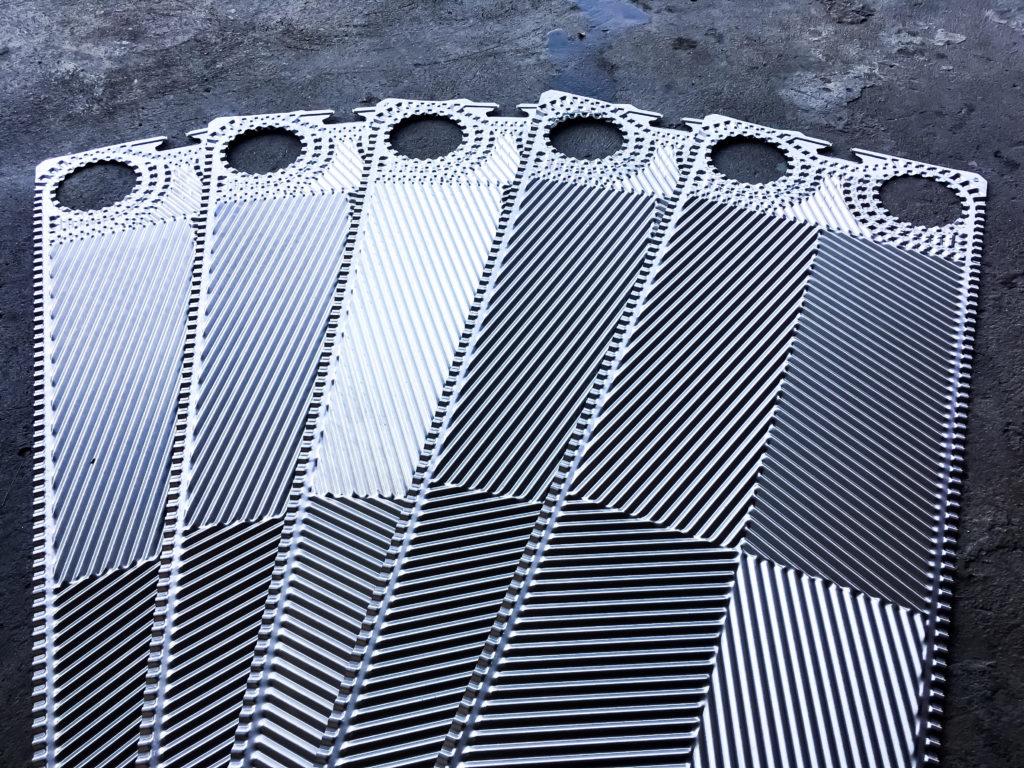 Heat Exchangers
Proven cleaners for the manual and circulation cleaning of all types of heat exchangers.
alkaly cleaners for oil & fat removal
acid cleaners for water hardness residues
antifoam
neutral cleaners
Water Treatment
We are specialised in water treatment from A-Z. Let us guide you professionally from water analysis to water treatment.
Chemical decomposition
Legionella
Cooling water systems
Heating and steam installations
Cleaning process
Waste water recovery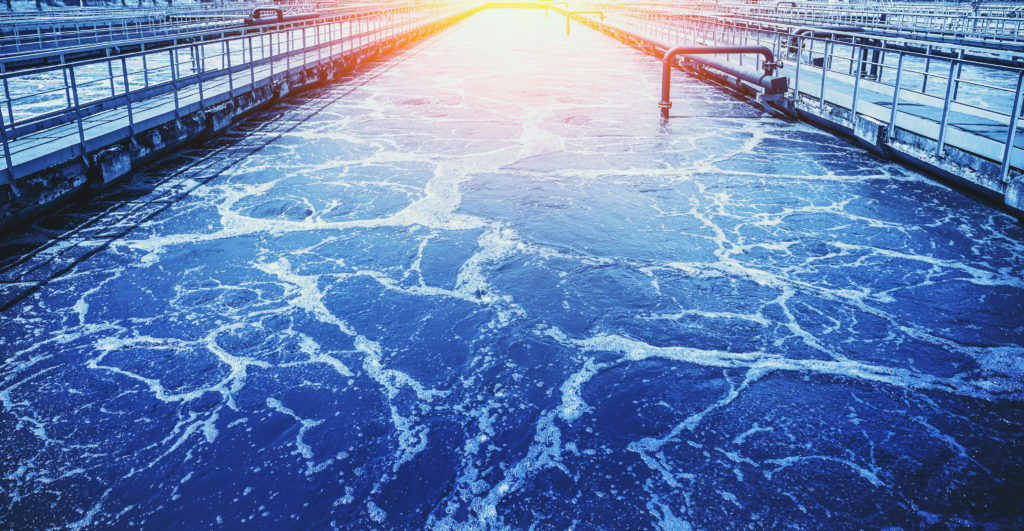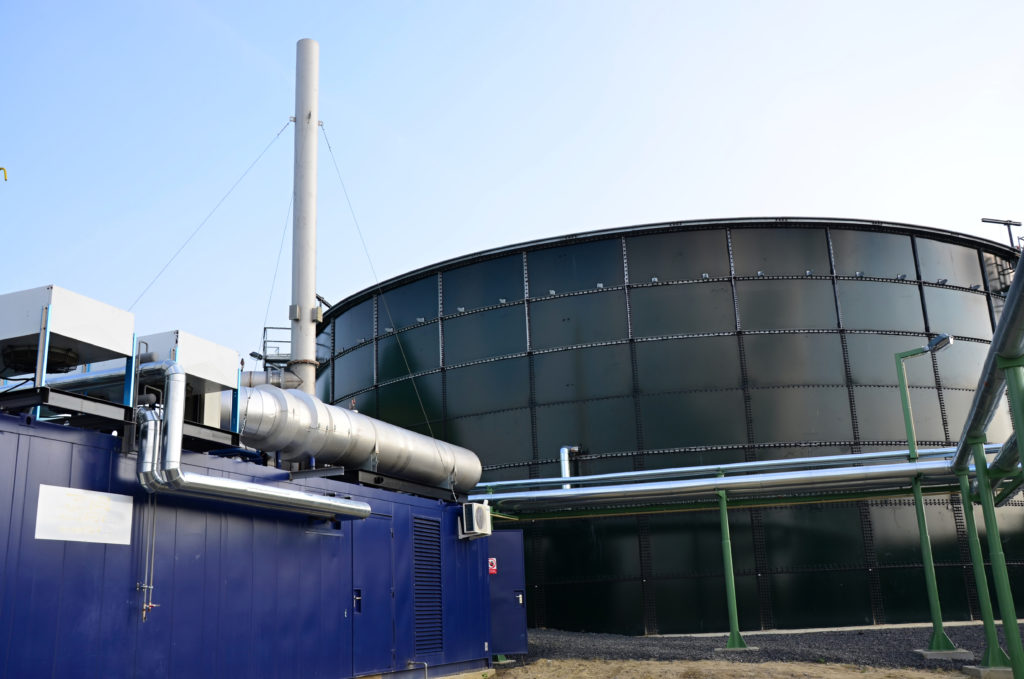 Biogas Facilities
We have the professional cleaners for your Biogas facility.
intercooler cleaner
gasturbine Cleaner
multipurpose cleaner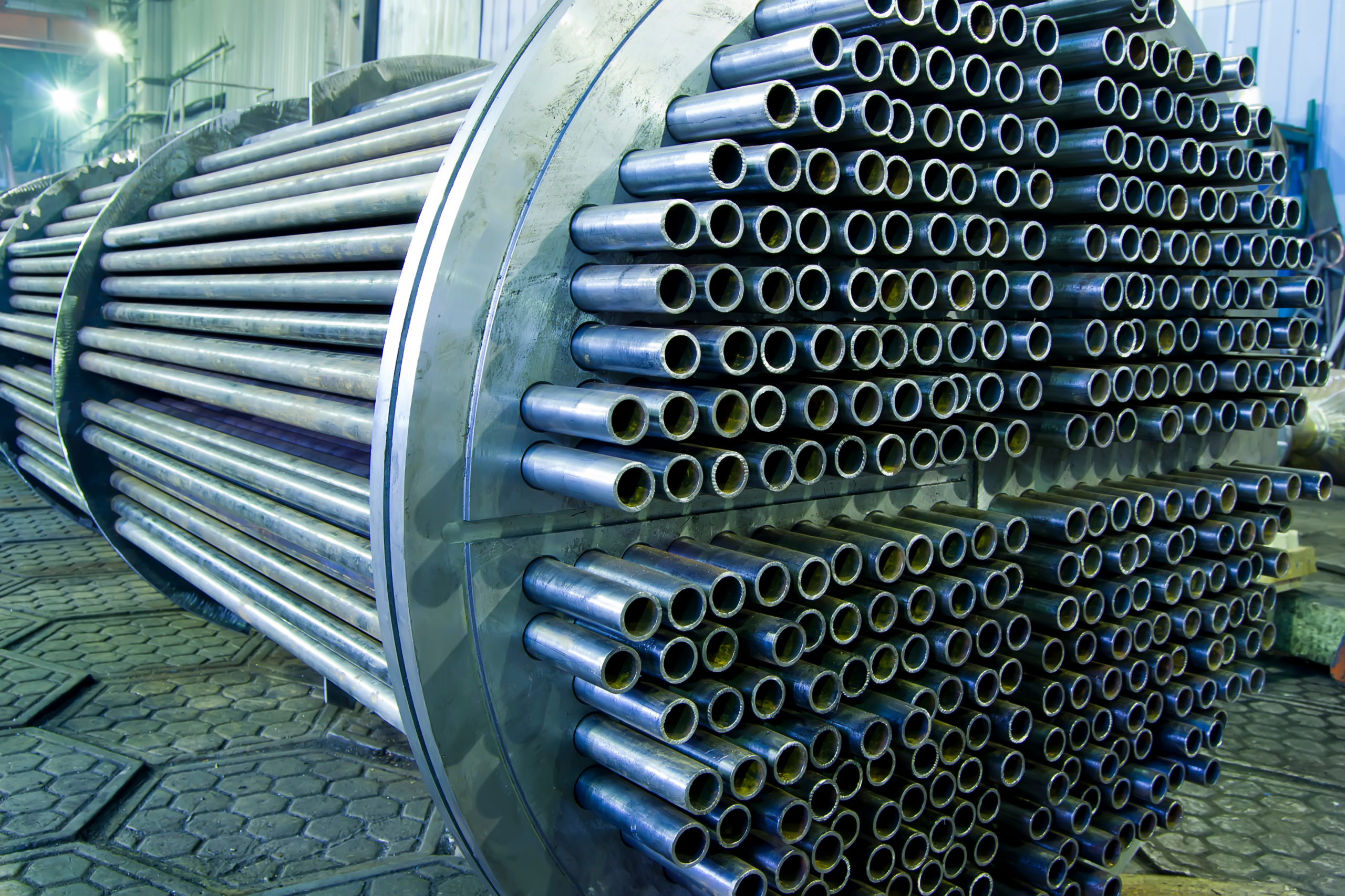 Contact us for your solution
We have wide range of cleaning chemicals with long term experience. But nothing of this is suitable for your problem?
You can contact us and we will find the best solution for your needs.
What eLSe?
Anything more we can assist on? Please contact us for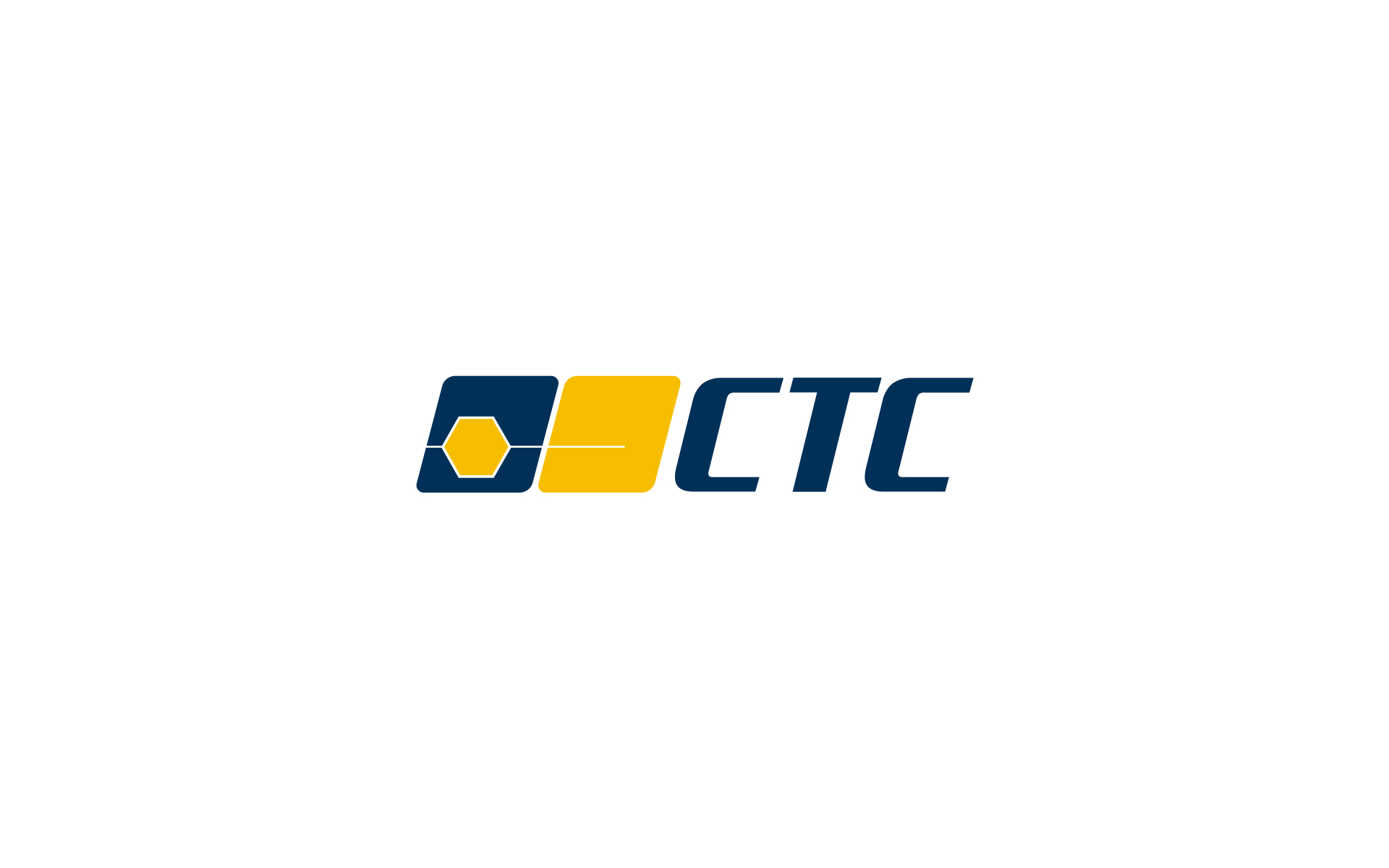 your partner for industry cleaning