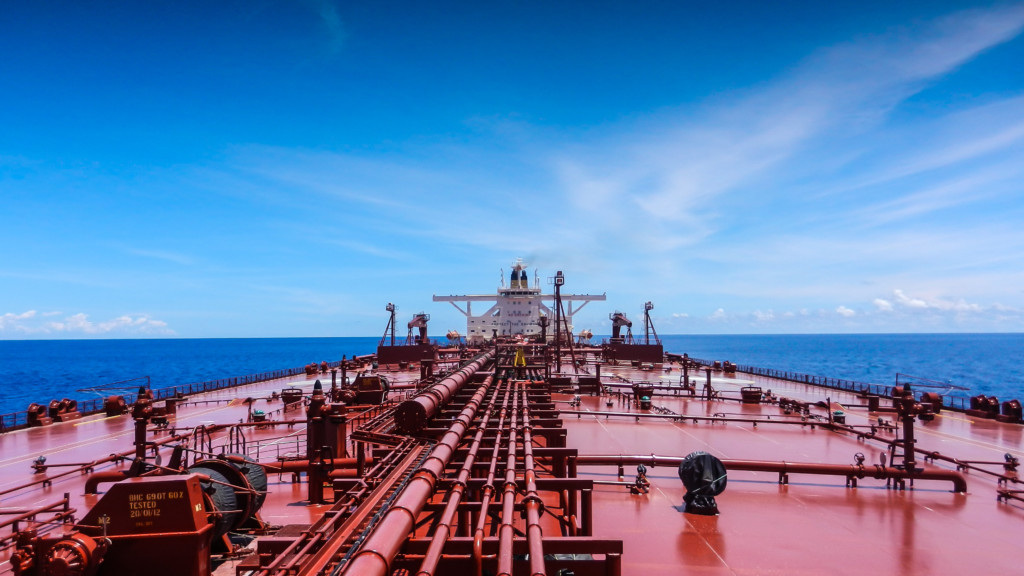 We are strong! together!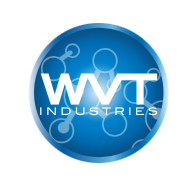 WVT industries
Manufacturer of cleaning chemicals
WVT Industries has been the international partner for industrial cleaning products and their application for 25 years.
From a well-known formula to an application tailored to your company's requirements, we offer the right solution.

StarMarine
your chemical solution provider
We produce and provide cleaning solutions and related products for the merchant marine industry. Our extensive range of products is perfectly suited to clean, maintain and ensure maximum performance of different ship types.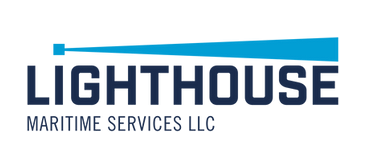 Lighthouse
Super Cargo serivces
We are a company with 60 years combined supercargo experience.
Originating as Supercargo specialists, we have grown our offering at the request of our clients who recognise our strong commitment to superior delivery and integrity of service provision.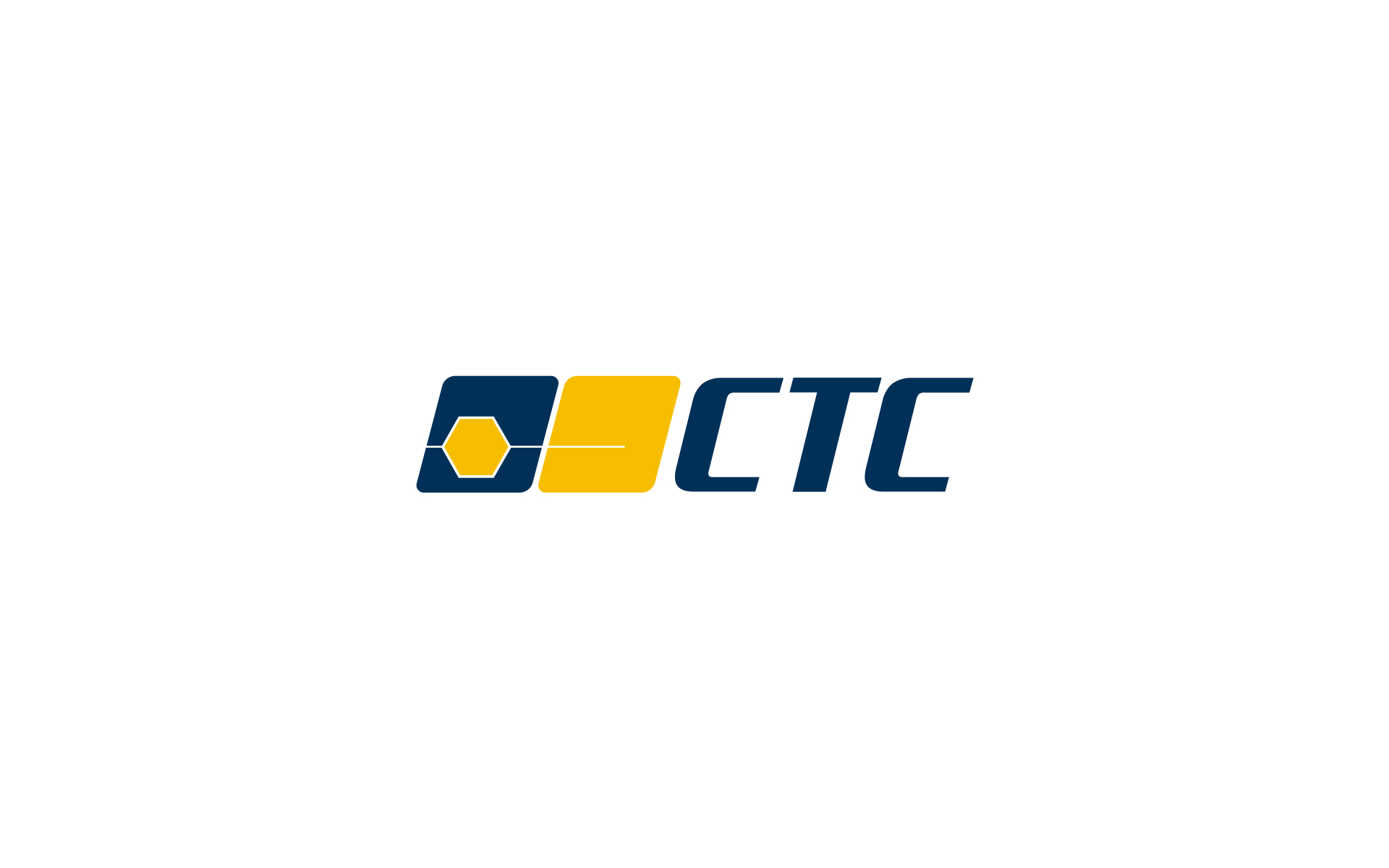 your partner for tank cleaning